Bond Commission Agenda: Malloy Proposes $31 Million to Sell Guns in Bridgeport. Three Times More Than School Security Measure.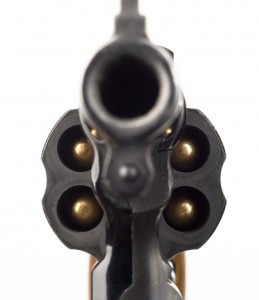 Nine months after twenty children and 6 adults were slaughtered at the Sandy Hook School in Newtown, Connecticut,  Democratic and Working Families Governor Dannel P. Malloy will give $31 million in public funds to gun retailer Bass Pro Shops to build a store in the gun tortured city of Bridgeport in a Friday vote of the state's bond commission.
The $68 million proposal will have taxpayers footing 45% of the multi-billion dollar privately held construction costs. Bridgeport officials and others struggled last year to raise $100,000 for a gun buyback program. Why did they bother?
Malloy has sought to raise his image in the media as an opponent of guns. This vast public subsidy to a thriving gun retailer will cast doubt on his claims to support having fewer guns on streets.
Bass Pro Shops is the single largest recipient of state funds on Friday's September agenda. (Details are set forth at agenda items 2 and 36.) School security programs (agenda item 12) are in line for $10 million on Friday, putting Malloy's priorities in stark and startling relief.