Brava, Mae Flexer. Casts Only Senate Vote Against Kane.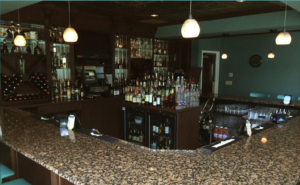 They'll be lifting more glasses than usual at the Juniper tonight. The state Senate diminished itself by approving former state senator Robert Kane's nomination to become one of Connecticut's two state auditors. The vote was 32-1. Democrat Mae Flexer was the one brave vote against this preposterous nomination. Good for her. Flexer was a staffer in the Senate Democratic office before becoming a legislator, so she may have had more unhappy knowledge of Kane than the legislators who chose to avert their gaze from what they know. The insiders party won one today. They must be proud of themselves.
This is more likely than most appointments to bring embarrassment on the legislature.