Donde Estas, Mary? Simsbury First Selectman Vanishes. Releases Ignore Absence of Local Leader.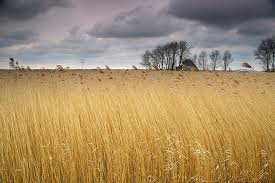 Simsbury First Selectman Mary Messina Glassman is not at her post as the Hartford suburb suffers through another weather emergency. Glassman, known to have a hefty appetite for attention, was quoted in a story about emergency preparations late last week as Hurricane Sandy gathered its deadly force. As it approached and struck Simsbury, Glassman was not on the scene. Instead, the town's Deputy First Selectman alternated between explaining preparations and attending a Democratic rally with former President Bill Clinton in Waterbury.
Commenters on the Simsbury Patch have been wondering where the one-time candidate for governor and two-time lieutenant governor hopeful is. She had a lot to say a year ago when she was running for re-election and a destructive snowstorm left Simsbury without power for more than a week.
Locals speculate that Glassman is away confirming that the rain in Spain stays mainly in the plain. The wind in Simsbury, however, may be turning against the Democrat. Since Glassman was quoted about the storm on Friday, concerned Simsbury residents are starting to wonder if their leader left them knowing the storm was approaching.
Glassman has been expected to attend a meeting of the Board of Selectmen on Thursday that was planned before the storm knocked out power to half the town. School is cancelled for Wednesday.