He's Celebrating Too! Governor Throws Party to Mark His Final State of the State Address.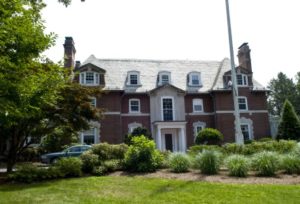 You are not the only one marking Governor Dannel P. Malloy's final budget address with some happy relief. The governor is throwing a festive luncheon at the residence to mark the milestone that includes more of his trademark tax increases and punishments for working families.
The celebration is for family and friends.