Just One Thing for August 8th.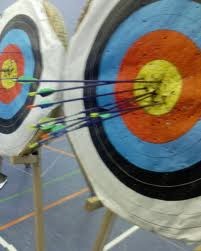 You couldn't blame a voter for being cross-eyed and woozy from paying some attention to the race for the Republican nomination for attorney general.  The 2010 edition of Martha Dean is very different from the version that ran for attorney general 8 years ago.  She's made some reckless charges against her opponent, Ross Garber, (he's not a mob lawyer) since the May convention, so she invited a counterattack.
Garber, who tries to present himself as the serious-minded candidate in the contest, has burst the bounds of credibility with his claims that Dean wants to open some spigots and let heroin and cocaine flow.
If you read just one thing about the race, it should be the Journal Inquirer's Chris Powell on Garber's campaign and broader record.  The essential point:
Garber well may be as clever a lawyer as Dean but he earned his renown entirely as office counsel for Gov. John G. Rowland in 2004, when Garber strove to contrive excuses for kickbacks, to impede the General Assembly's impeachment investigation, and generally to prevent the public from learning about its own business. Garber's work was not a matter of criminal charges, against which everyone is constitutionally entitled to a vigorous defense. Rather, it was a civil and political matter, a matter of open government, with Garber doing his best to defeat open government.