Lobbyist Asks Colleagues to Say "Thank You" to Harp with Campaign Contribution. Time to "Return the Favor".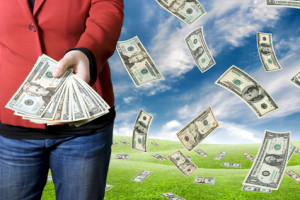 There was a time when lefty lobbyist Betty Gallo fought the influence of special interests in political campaigns. No more. The familiar figure sent an email to other lobbyists say "thank you" to Democratic state Senator Toni Harp by contributing to her campaign for mayor of New Haven.
Gallo, who notes Harp is in a "difficult primary in August (sic)." writes, "We all owe so much to the "Tonis".  Sen. Harp has been there protecting programs that we all support and people we care about. Now is the time for us to return the favor and help Toni when she needs it." The "Tonis" is a reference to Harp and state Representative Toni Walker, also of New Haven, the co-chairs of the legislatures appropriations committee.
The list of "reform efforts" Gallo mentions in the urgent letter does not include campaign finance. That would have been a little awkward.
The missive notes that Harp's primary primary opponent has raised more money than the longtime senator, whose campaign has been marked by errors and missteps. Gallo does not mention Harp rival Henry Fernandez but says, "Her major opponent has raised significant funds for this election. Toni needs to at least match his fundraising." Time to repay all those favors with a thank you that's made of the green stuff that folds. The reforming spirit has ebbed and subtlety taken a powder.