Losing Their Way. CT GOP Offers Pistol Permit Class.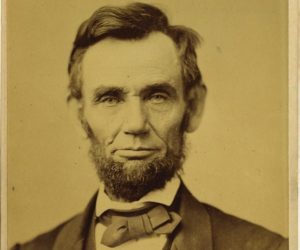 If you have tears, prepare to shed some. Connecticut Republicans chose a curious way to mark Abraham Lincoln's birthday. The struggling party organization announced on Monday it is offering pistol permit classes.
If you do not believe it, read about it here and witness how a party loses its way.