Matthews on McMahon: I Think She is Going to Win.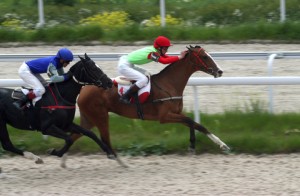 Chris Matthews provided what sounded like a spontaneous utterance near the end of NBC's September 29-30th edition of the host's eponymous show. Norah O'Donnell used her chance to tell Matthews something he didn't know that Republican Senate candidate Linda McMahon has been working hard at grassroots campaigning this year and it is showing results. Matthews added, "I think she is going to win."
Figuring out the handful of surprising Senate races is a popular Washington pursuit every two years. Mrs. McMahon appears to have made it into the finals.