The Attorney General Would Like You To Know, But the Legislature Does Not.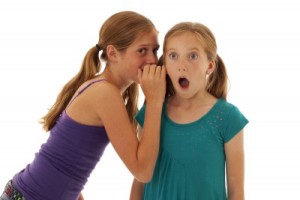 Attorney General George Jepsen's office would like you to know that he, Jepsen, had nothing to do with the mysterious list of lawyers the Office of Legislative Management and the Legislative Commissioners' Office used to pick a lawyer to thwart and frustrate federal law enforcement inquiries into corruption at the legislature. LCO told legislative leaders in a December memorandum that it had received a list of lawyers from Jepsen's office. He disputes this.
OLM declines to provide additional information on the mysterious list. In response to questions about the origins of the list, such as the date, who prepared it, and when it was received, the head of OLM states in a message this morning that "there are no public documents responsive" to those simple questions. The stonewall around the public's right to know grows higher.