They've Got to Have Hartley. Waterbury Democrat Holds Key Vote to Raising Spending Cap. Is the Lady for Turning?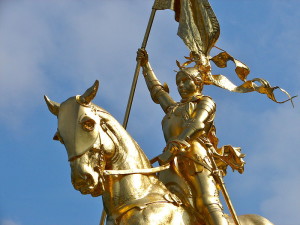 Democratic leaders should not have taken away state Senator Joan Hartley's (D-Waterbury) parking space a few years ago when she asked some questions about a $1 billion bonanza for the state's bloated university system. Other punishments for independence followed. Today, Hartley holds the whip hand in Hartford. Democrats need her vote to raise spending by changing the definition of the constitutional spending cap.
Senate President Pro Tem Donald Williams (D-Brooklyn) won't be the one to seek Hartley's vote. He lead the ugly mob that punished Hartley. The story triggered the downfall of former state Senator Thomas Gaffey, a Williams buddy, for criminal violations of campaign finance laws. Williams was more indulgent of Gaffey's bad behavior, wildly known before he resigned in January 2011, than he was of Hartley's moxie in protecting public funds. She'll be tested again this spring. Circumstances often provide an opportunity for the elegant veteran legislator to remind observers that she's made of stronger stuff than her weaselly tormentors.