Veterans Commissioner Sean Connolly Expected to Enter Crowded Democratic Field for Governor.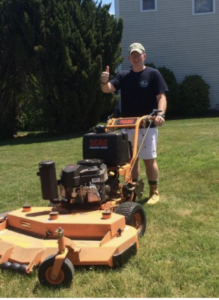 Hebron Democrat Sean Connolly is expected to seek the Democratic nomination for governor. The state veterans affairs commissioner has served in the Malloy administration since 2015.
Today is Connolly's 43rd birthday. His wife gave him a lawnmower to celebrate. He will not be home much to use it if he mounts a serious bid for high office.