You Know the Deficit is Bad When Malloy Skips Swank DGA Holiday Party in LA.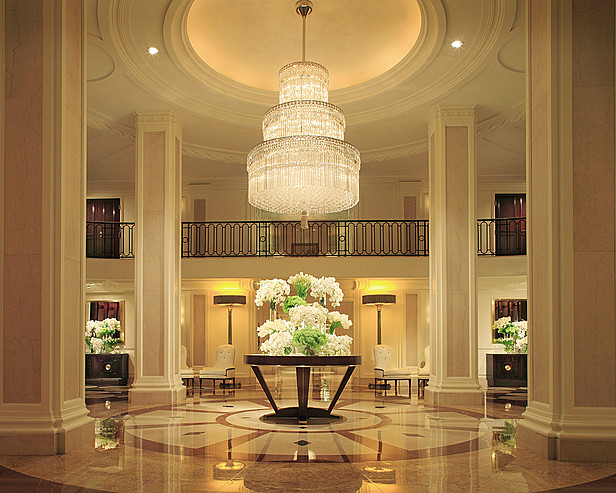 You know there's trouble when Democratic and Working Families Governor Dannel Malloy takes a powder from the Democratic Governors Association's lush annual holiday party in Los Angeles. Malloy had been expected to attend. His name does not appear on the latest list of attendees.
Five incumbent and four newly elected governors will attend the festivities dressed up as policy seminars at the deluxe Beverly Wilshire and other Los Angeles venues that cater to the 1%.